Contact Us

Dario Borsato
MudMaster
Phone: 613.880.2813
Fax: 613.256.6811
E-mail: borsatodrywall@gmail.com
If you do not catch us on the phone, it is because we are on the job. Please leave us a detailed message and we will get back to you as soon as possible.
Our preferred method of communication is email, until we meet you in person to better understand what is involved with your project. We check our email everyday and can usually get back to you in the same day (usually in the evening after the work day is done).
Address
Borsato Drywall in Ottawa
116 Leadon Lane
Carp ON
K0A1L0
Phone: 613.880.2813
Fax: 613.256.6811
E-mail: borsatodrywall@gmail.com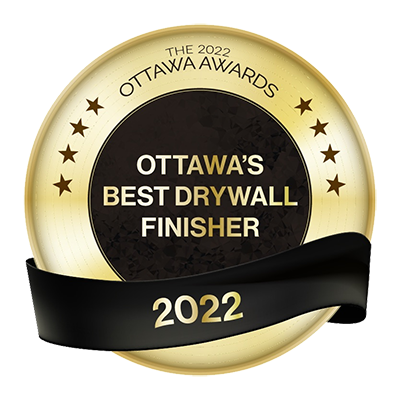 Testimonial
A client of mine told me about Dario and I couldn't be happier. He finished off our new basement gym and treatment room and even fixed some mistakes of the previous drywaller on the main floor. Simply the best.
Copyright © Borasto Drywall Inc. All rights reserved.