Hey, Mud Master. The studs in the walls aren't all flush. All the insulation and wiring is up already so I don't want to rip them down and start over. Any tips on how to fix this so I don't have a wavy wall?
Under what circumstances do you need to use greenboard in a bathroom? On all walls or justbacking tile or backing a shower enclosure or ?
We have a very ugly, dark, paneled basement. We would like to have it ripped out and replaced with drywall or plaster. The room is about 22×24 with 8ft ceilings. Can you give me an idea how much this might cost for drywall versus plaster? It's a basic rectangle with a corner fireplace – nothing fancy.
Do you supply materials for your jobs?

Do you require a deposit or money up-front to begin a project?

Do you take credit cards?

Are you insured?

Do you do repairs?

I tried to do it myself but messed up. Can you help me?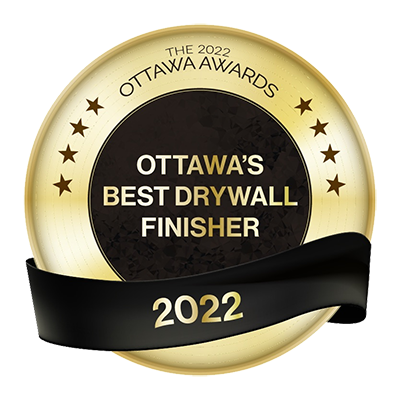 Testimonial
A client of mine told me about Dario and I couldn't be happier. He finished off our new basement gym and treatment room and even fixed some mistakes of the previous drywaller on the main floor. Simply the best.
Copyright © Borasto Drywall Inc. All rights reserved.